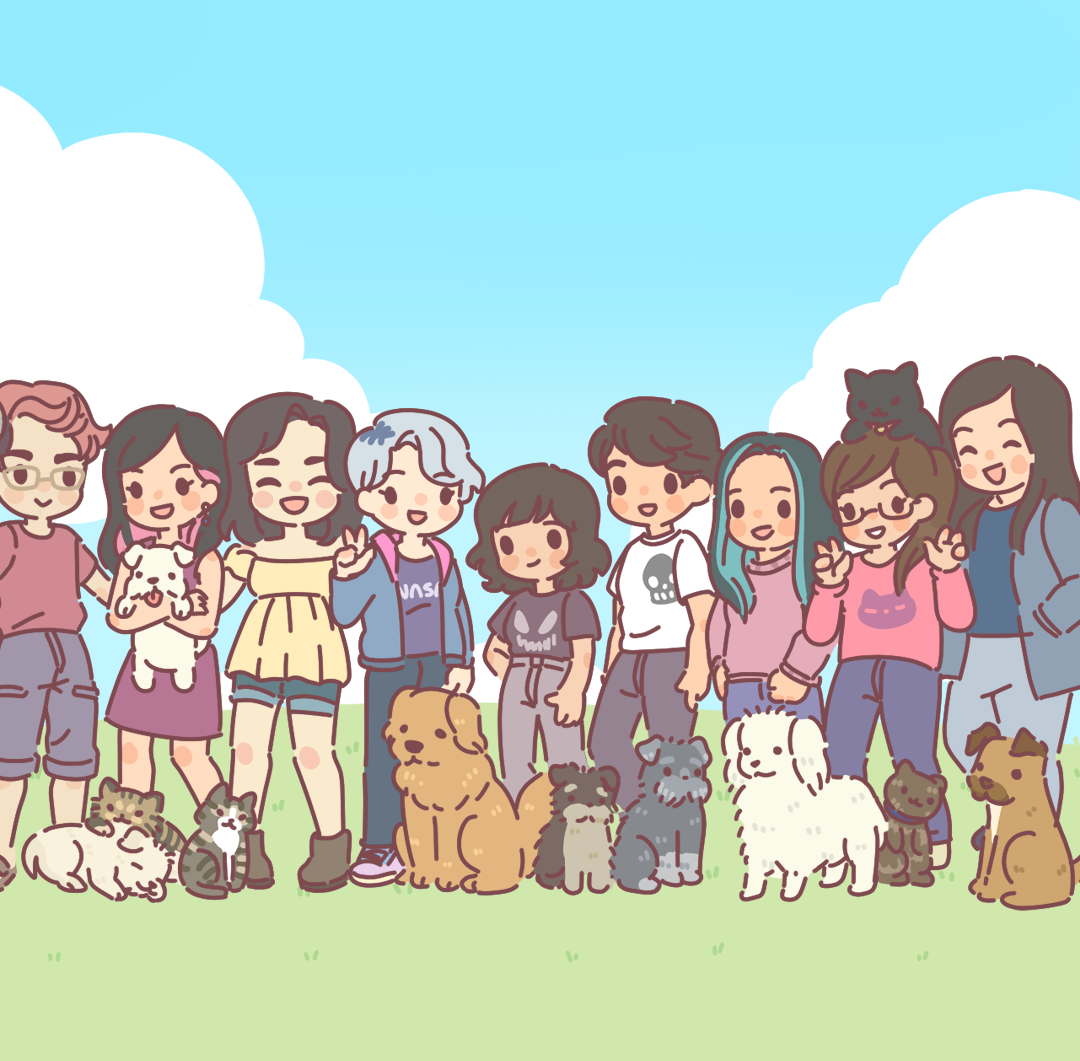 Our success comes from our talented and passionately dedicated team. Each member of HyperBeard contributes a unique perspective, breathing life into our games through emotional narratives, captivating design and masterful execution. We aim to make our little games BIG! Bernie
ASO Director / Copy Support Bruce
Product Game Designer (advisor) Isa
ASO Assistant / Copy Lead Martín
Director of Business Development Oleksii
Software Engineer (backend) Sakura
Japanese Localization Specialist A new journey of joy and innovation could be waiting for you here, come be a part of it!