Adorable Home
Home is where the love is.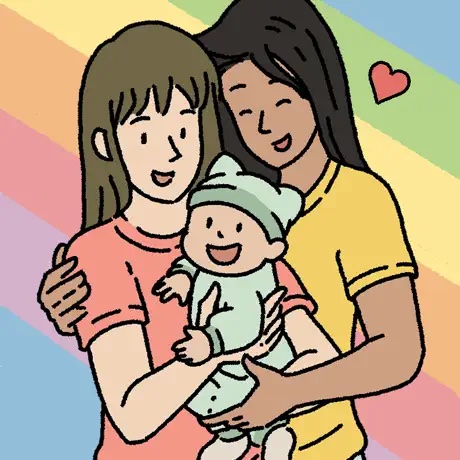 You and your partner have just moved to a new home in the suburbs with your furry companion, an adorable cat named Snow. What to do first? Let's clean up so you can start decorating!
Be sure to PREPARE MEALS for your partner and feed your kitty (or kitties, if you will)  to earn love.
Use LOVE to buy furniture, decorations and… get more cats! They'll bring live into your house.
Adorable Home is a passive and RELAXING experience.
Come back and check in on the game every couple hours to see something new, gather some love, and continue FURNISHING your home.