Campfire Cat Cafe
Looking for a PURRRfect cafe?!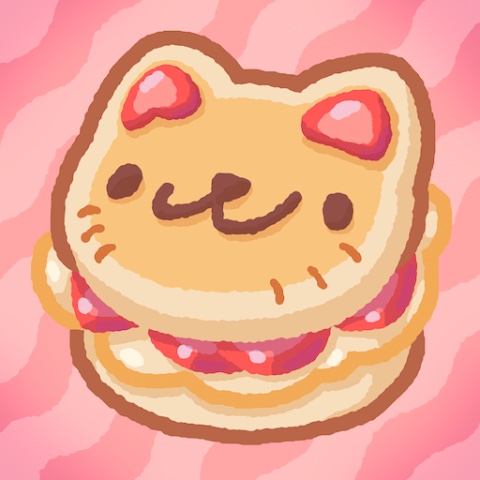 Don't get lost in the forest, this purrfect café has everything you need to feel at home and fill your belly. The aMEOWzing staff will make sure you have a great time!
BAKE the most scrumptious cat-buns and breads you'll ever see. 
RELAX under the stars in the camp and let Nora set you up at the camp.
As you BRING TO LIFE the café, you'll get to meet lots of characters to relate to. 
Fill the bellies of your customers and staff with all sorts of recipes, and your HEART with their stories.