Cat Spa
Relax with a paw-fect massage!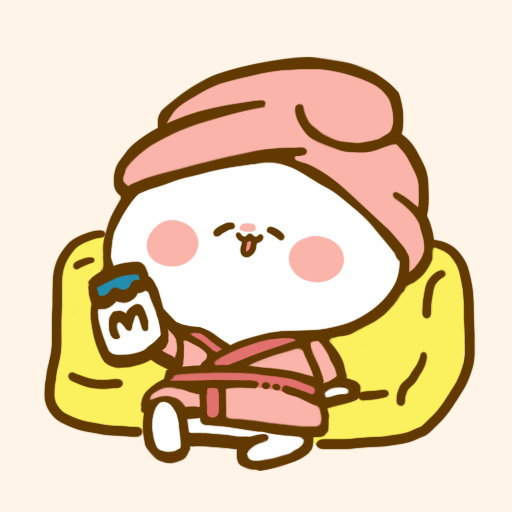 Cat Spa is the adorable management simulation game your body has been aching for! Cat fairies will help you relax and remove all your worries at the furriest massage parlor and spa around.
HIRE an army of Cat Faeries to help you run the Spa and watch the animal customers roll in.
Get the chance to DECOR your spa as you see fit, you want to add a Hair Saloon or a Restaurant? You got it.
LISTEN to your customers to get to know them and collect all those memories.
PAY ATTENTION, a lot can happen in a Spa run by Cat Faeries!