Clawbert
One claw, endless fun!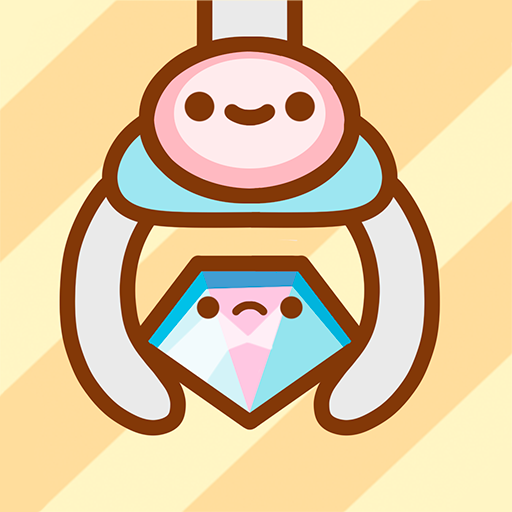 Clawbert is a lonely claw. He only has two fingers. But he has a full heart! 
Help Clawbert FIND friends. 
MAKE Clawbert happy again!
COLLECT the cutest, most adorable toy creatures from SURPRISE eggs as you try to fill your collection.
OMG, is that a rare surprise egg?!? Catch it before the machine resets.