Clawberta
Clawesome U.F.O fun!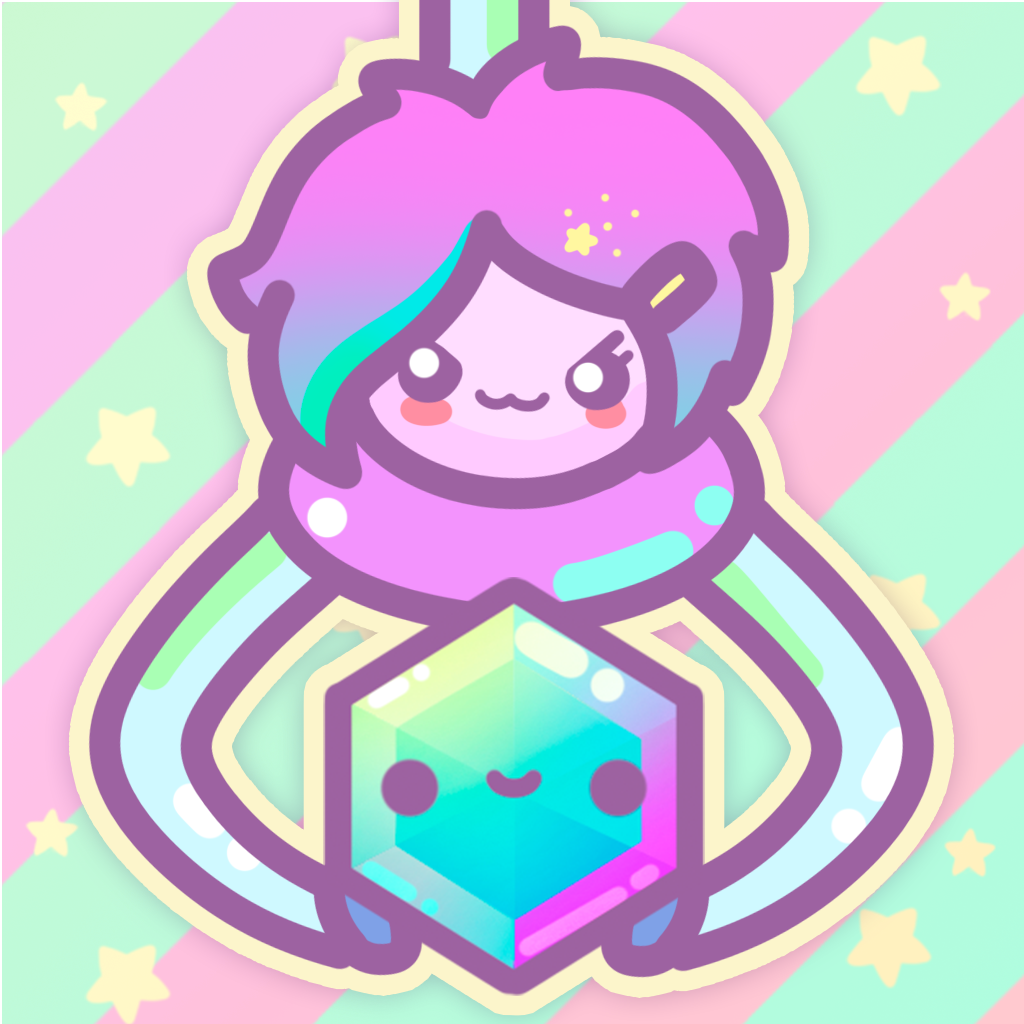 Unlock surprise toys as you explore the neon fevered Dream World of Clawberta, the most radical claw machine and U.F.O. catcher!
Get your claws on hundreds of KAWAII gashapon toys from all over the globe. 
These toys are just waiting to BREAK OUT and tell their story. What are you waiting for?!
Collect all 100 toys in one world and unlock the next one. Complete your collection for an EXTRA SPECIAL surprise!
Oh. My. Claw. Did someone say MAKEOVER?! Dress Clawberta up with all sorts of trendy hats and hairstyles as you collect toys, coins, and gems and solve precious puzzles along the way!