Kiki's Vacation
Say hello to a tropical life!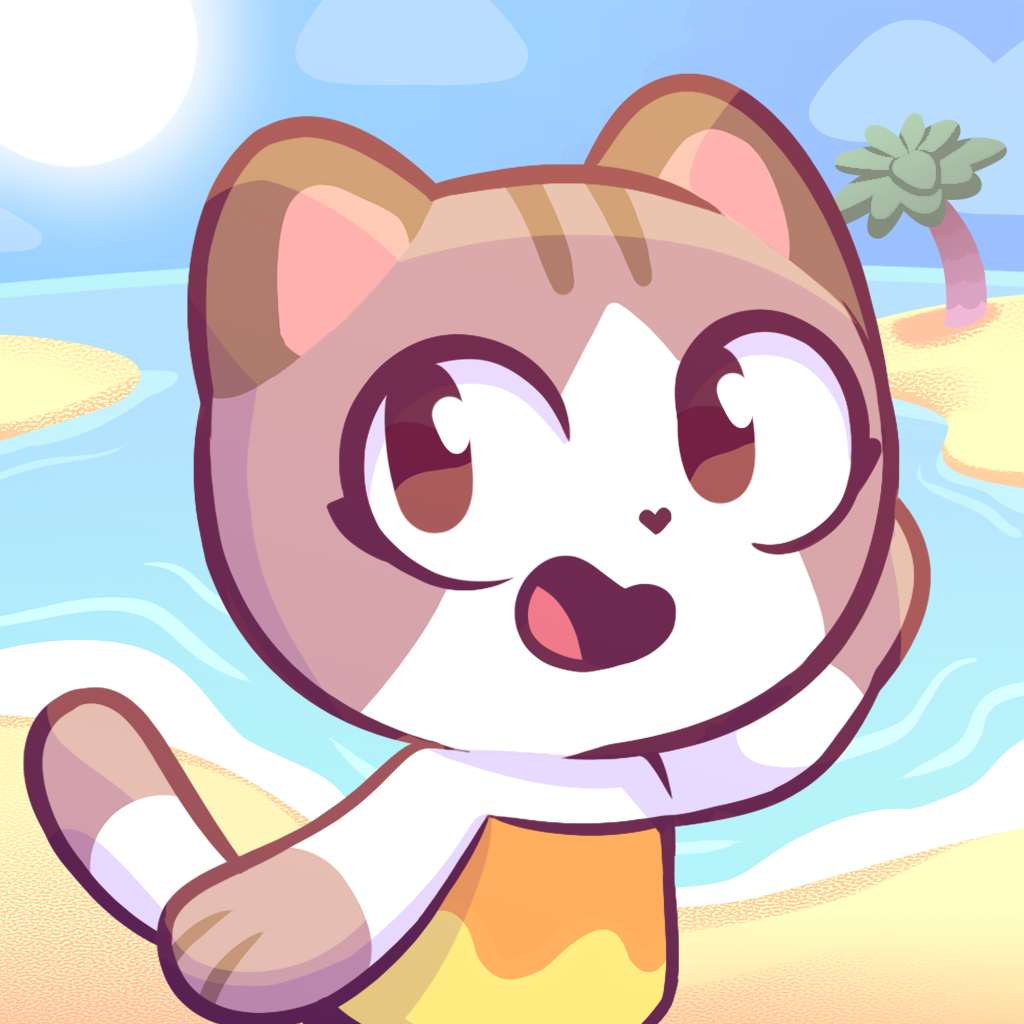 Why don't you come to Kokoloko island and help Kiki meet all the caring islanders? Discover the secrets around the town and learn what all the fuss is about. As you befriend the locals, you'll start to unravel the intriguing life that is waiting for you.
COLLECT shells around the island to get all the goodies the islanders have to offer.
TALK to everyone and develop bonds as you keep coming back to them.
Use your wit and resources to HELP make the island a better place.
The adorable scenarios will make you FALL IN LOVE with the island and maybe, just maybe, stop the vacation and move in.