KleptoCats 2
Klepto PAW-someness is back!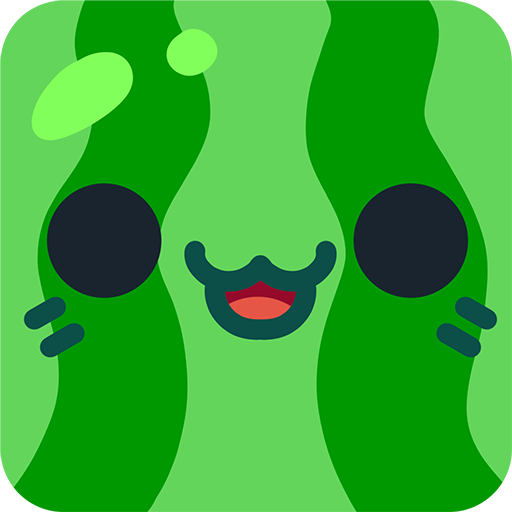 The sequel to the viral phenomenon, KleptoCats, brings back all your favorite feline friends along with some fresh new kitties. It's 2x more cute, 2x more fun, 2x more mysterious… and, yep you guessed it, 1337x pure PAW-someness!
Watch as they steal random, but funny… kinda useful, but not really… items, from everywhere in the galaxy.
Let these furry friends and their frisky paws fill your house with the STRANGEST ODDITIES and the most magnificent treasures.
No madam (or sir or anyone in between), we never joke about cats! This game is PURRR-fect for kids, moms, mom's moms, señoritas, and cool dudes alike.
You never know what KleptoCats will bring back next.