Kuma Sushi Bar
Roll the bar a helping paw!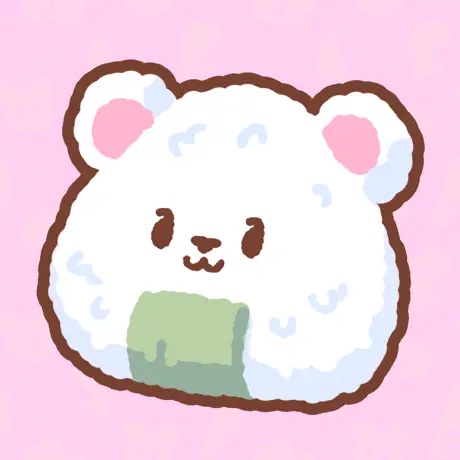 Are you ready to learn all the legacy of the ancient art of crafting a roll of sushi? Join Kumaki on this delicious journey and help him to build a restaurant that feels more like a home.
PRACTICE your cooking skills to satisfy your customers' taste.
If you need a helping paw, hire some of the most CARING animals you'll meet and run the café together.
Create a COMMUNITY of cooking partners to reach the goal of making the world a happy place with a belly at a time.
UPGRADE your restaurant and become a renowned, top grade chef.