Tsuki Adventure
Hop-hop into a new beginning!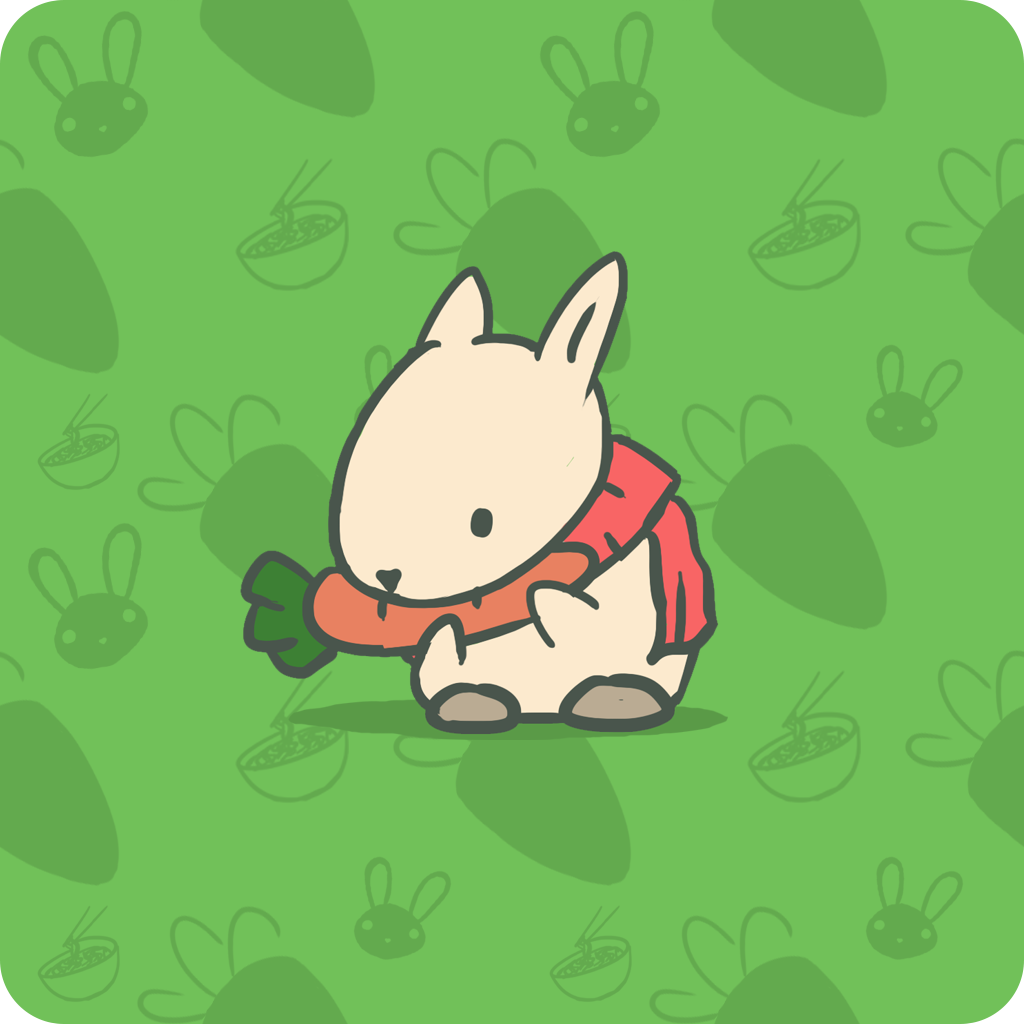 Tsuki was lonely. A stressful job. A thankless boss. A busy, chaotic life in a noisy city. But one day, with the arrival of a plain letter… Everything changed for Tsuki.
Move away from the big city into the rustic Mushroom Village, a PERFECT chance for a new beginning.
Fish with Yori, read books with Chi the giraffe, or enjoy Ramen made by a good friend… every moment is PRECIOUS.
 Join Tsuki in an AWE–INSPIRING adventure and discover all the beauty that country life has to offer.