Tsuki's Odyssey
A little bunny's tale continues!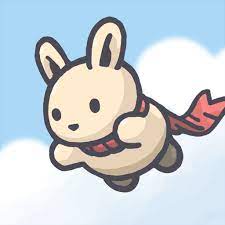 First thing you need to know, Tsuki is not your pet. They are a free spirit that will share with you their slice of life in the Mushroom Village.
Meet all the neighbors and BOND with them as Tsuki helps them navigate through life.
Have a CHILL TIME fishing all kinds of fish.
DECOR your house with all the furniture and the little trinkets you find.
Get IMMERSED in the goings-on of Mushroom Village.